Mission County Park
Saturday, April 20, 2019
11am – 5pm
The San Antonio River Foundation, in partnership with the San Antonio River Authority, invite you to the 4th Annual Mission Reach Flotilla Fiesta on Saturday, April 20, 2019. Join us from 11am-5pm at Mission County Park for this FREE, family-friendly Official Fiesta Event! The flotilla water parade is an 80's themed costume contest where you (and maybe your pet!) dress up and paddle down the San Antonio River for cash prizes. Afterward, the whole family will love playing water games– you don't even need to have your own kayak to join in the fun! With fabulous live music and dance, delicious local food vendors and a craft mercado, Mission Reach Flotilla Fiesta is your time for festivity by and on our River.
Fiesta medals will be for sale for $10 each.
This FREE ADMISSION  event is designed to bring awareness to the newly developed  Mission Reach Ecosystem Restoration and Recreation Project on the San Antonio River. The project contains 8-miles of hike and bike trails, grand pavilions and overlooks, new water edge landings for paddle watercraft and other outdoor recreation amenities on San Antonio's Southside which encourage health, wellness and environmental stewardship.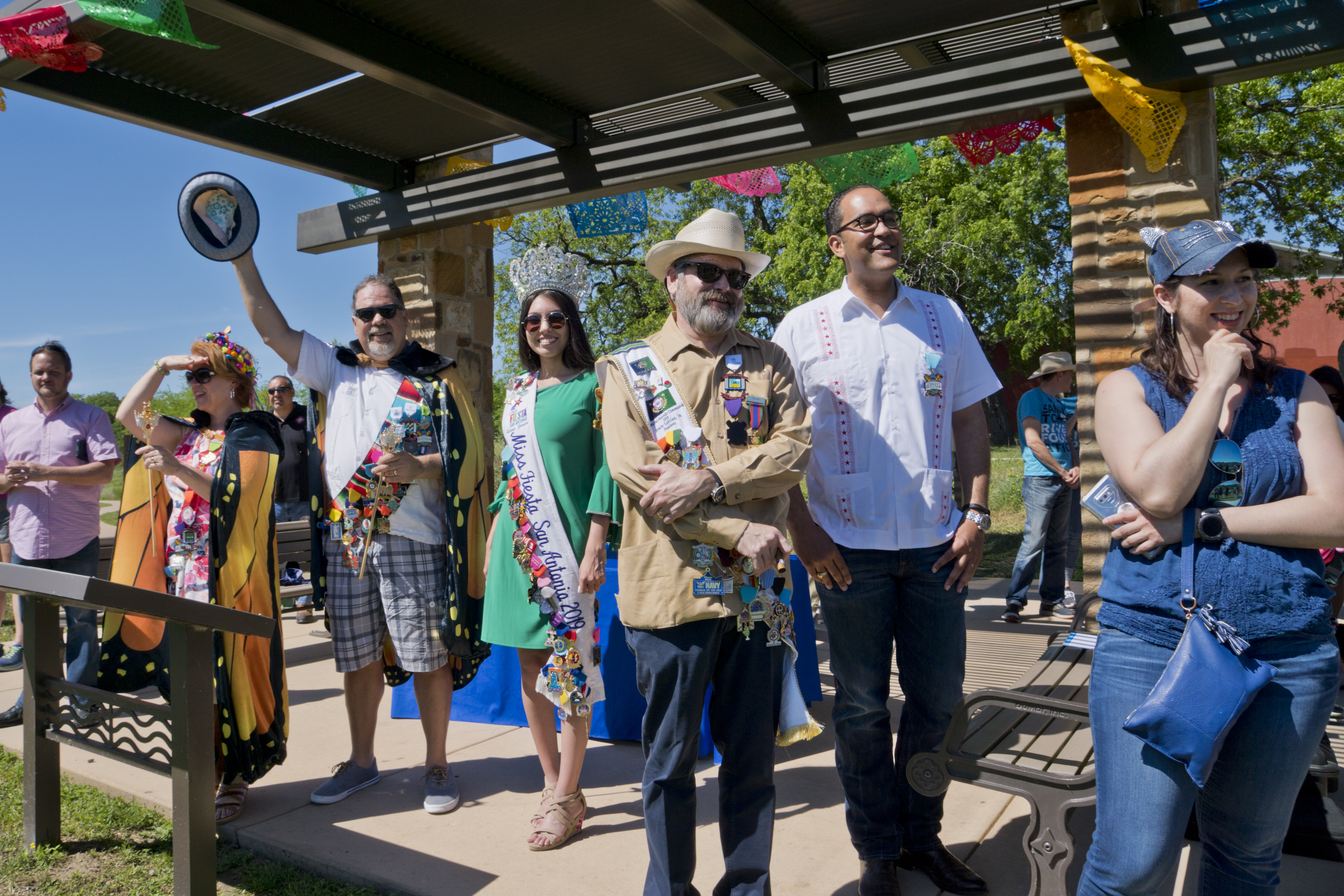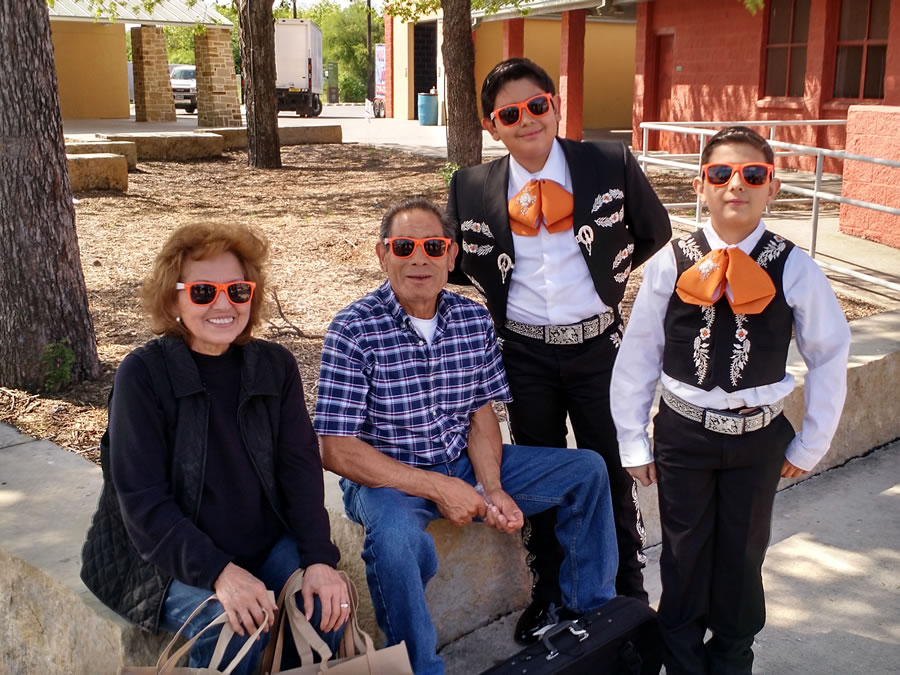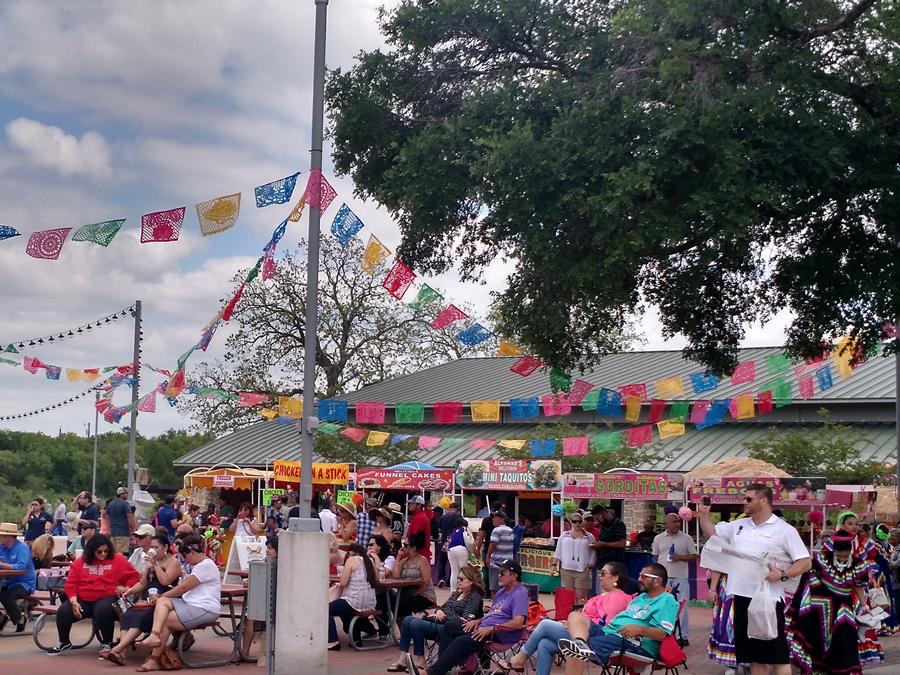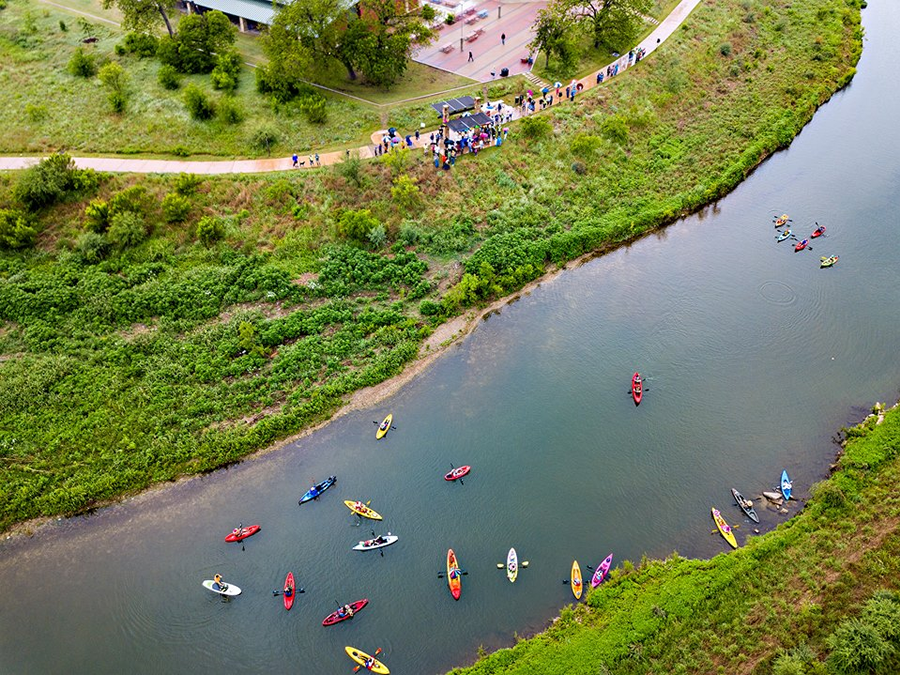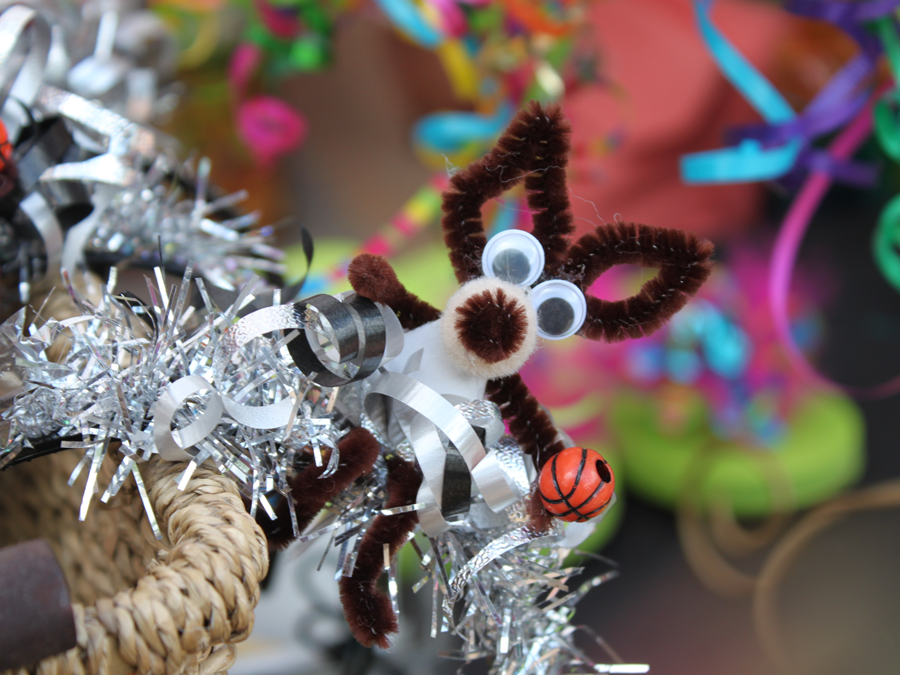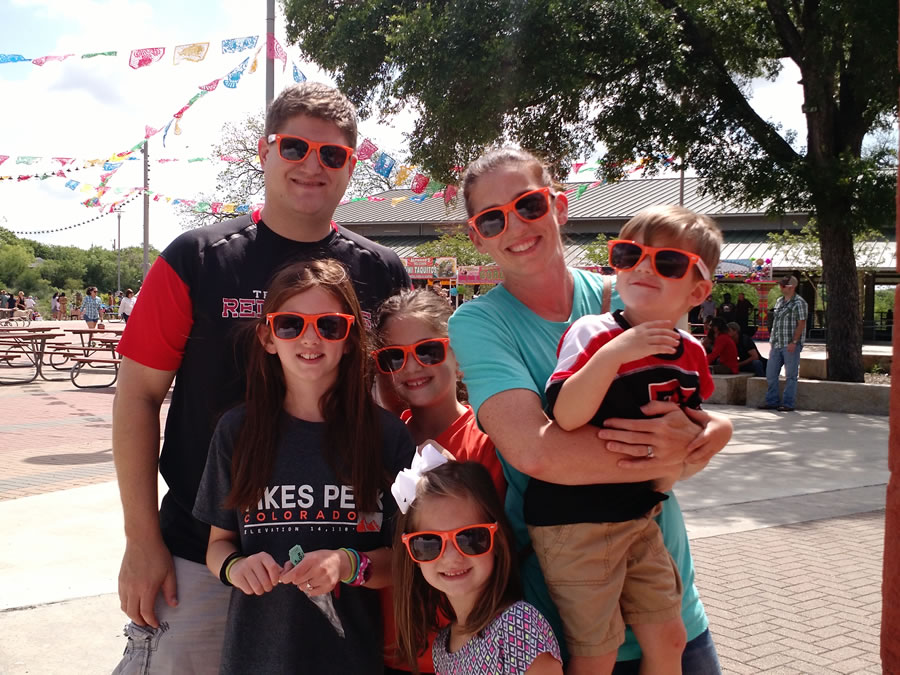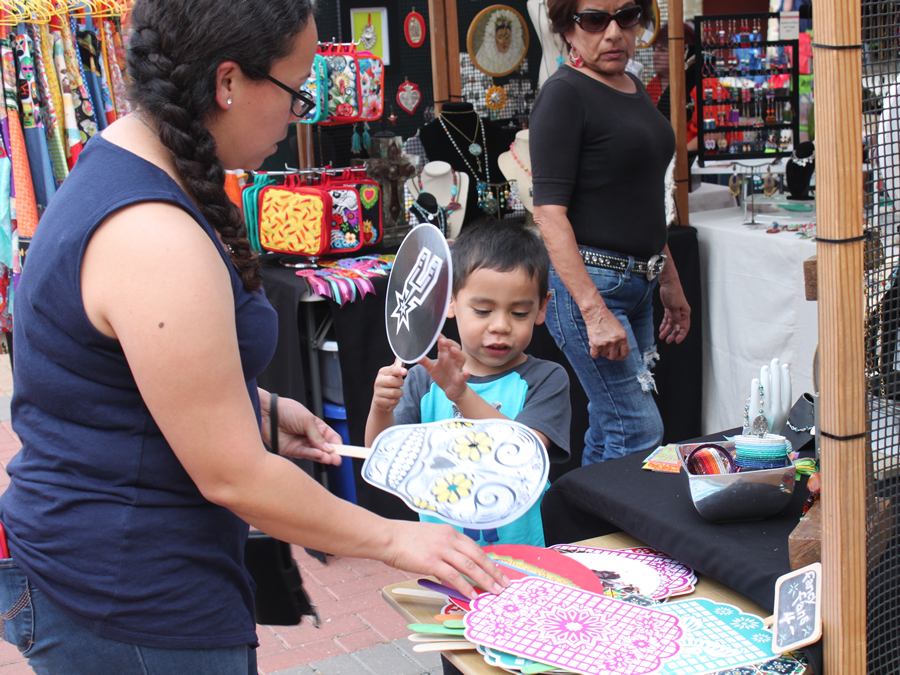 One of the best parts of Mission Reach Flotilla Fiesta is the flotilla water parade itself! There are three options to enter the parade. Everyone is welcome and no experience is necessary.
Option 1: Dress Up Yourself
Option 2: Dress Up You and Your Pet
Option 3: Paddle Only (no Dressing Up)
A First Place prize of $150 will be granted to winners of each Dress Up category. A Runner-Up prize of $75 will be granted to runners-up of each Dress Up category.
Judges will select the winners and runners-up based on who has the best 80's themed outfit. Be sure to grab your leg warmers and scrunchies!
Registration for the water parade is free and all entries at the event will receive a 4th Annual Mission Reach Flotilla Fiesta medal. There are a limited number of kayaks available for you to use, provided free by event sponsor Mission Adventure Tours. Kayaks must be reserved before the event.
Before registering please read the rules by clicking HERE. If you have questions, please contact Kim Garcia at 210.302.3200 or kgarcia@sara-tx.org.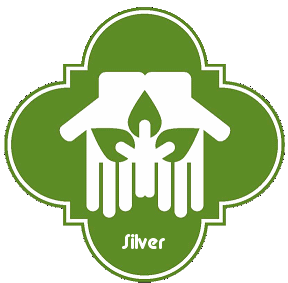 You can do your part to make Flotilla Fiesta green by taking alternate transportation. Instead of your car, you can take the bus, ride a bike, or walk to the event. If you need to bring a vehicle, it's a great idea to carpool!
Recycling is a way each of us can do our part to be better stewards of the environment as long as we are careful not to contaminate our efforts. Contamination occurs in recycling when non-recycables are placed in recycling. Contamination can include anything from food waste to plastic bags.
When a certain percent of a batch of recycling is contaminated, the whole batch of recycling is considered unusable and thrown away. Therefore contamination can undermine the good recycling habits of others and cause easily recyclable items to end up in land fills.
Click HERE to find out more about how you can stop recycling contamination. 
Thank you for considering a Mission Reach Flotilla Fiesta sponsorship! We are offering many sponsorship levels, each with numerous benefits. For questions, please contact Kelley Phillips at 210.224.2694 or Kelley@SARiverfound.org.