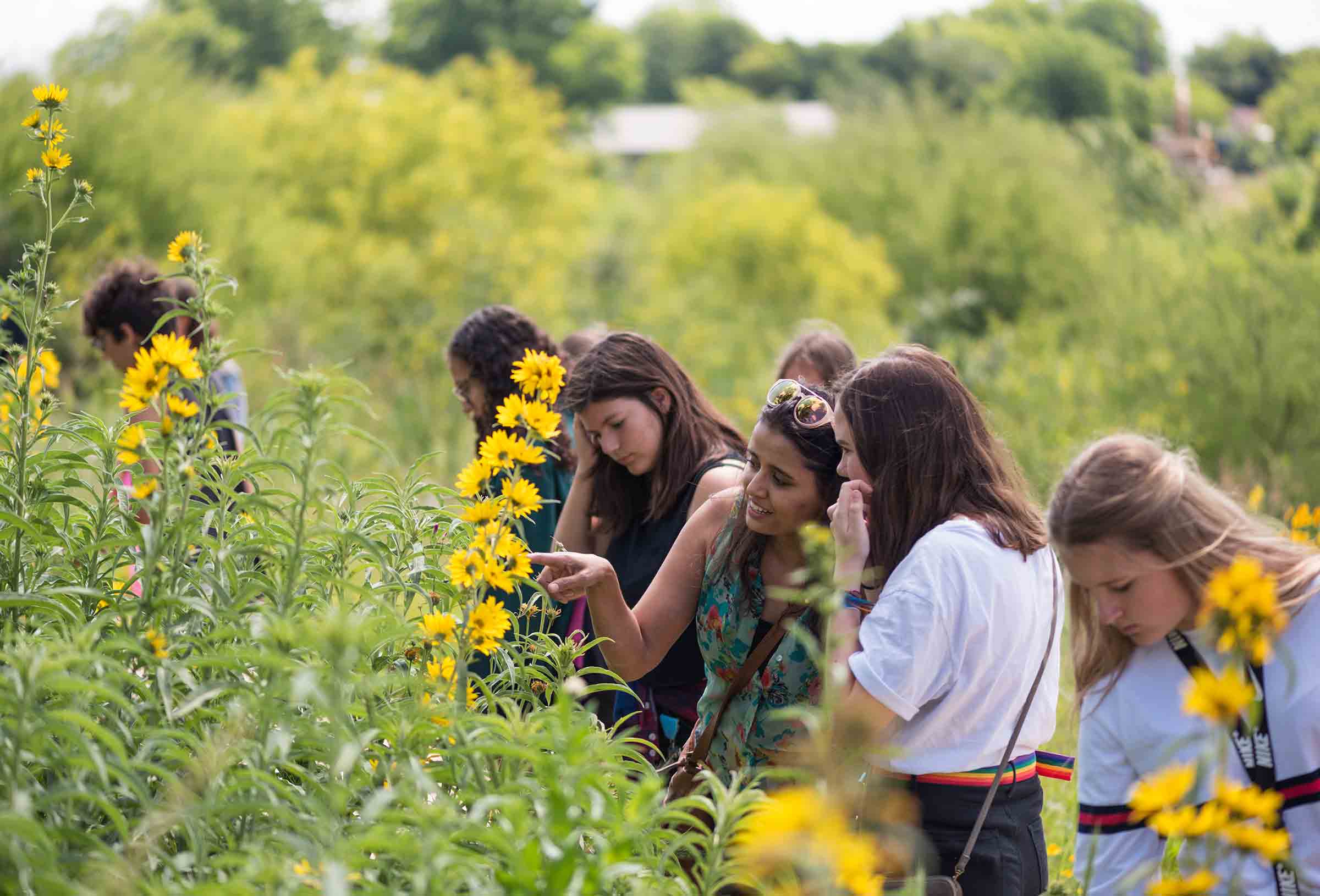 Date
May 11 2019
Expired!
Confluence Park Walkabout
The Creative Light invites you to join us for a day of photographing at San Antonio's newest riverside landmark, Confluence Park. This workshop is designed to strengthen your artistic vision with expert guidance on all aspects of photography, including exposure and artistic composition in a small and supportive environment.
For beginners and advanced photographers alike, this event will be led by Nancy Cavender-Garcia. We will combine excellent photographic instruction with an informative "in-the-field" photography session after which we will adjourn to the classroom for a critique of your photographs. Bring your camera and join us outside for the opportunity to relax, breathe, and create. This event is open to the public and a box lunch will be included.
$15 entry fee. Spaces are limited, registration is required. Register at http://thecreativelight.info/confluence-park-walkabout/.